Course category
Prerequisites
About the course
To give a lecture on Micro-Course, UOOC and MOOC platforms, the teacher must first familiarize themselves with online education theory and the platform tool. The teacher should also know that a new teaching model requires an innovative course outline and the traditional teaching method can never be used in Flipped Classroom. Teaching goals, an appropriate teaching method for online learning, tests and assessment should be considered for micro-Course, UOOC or MOOC.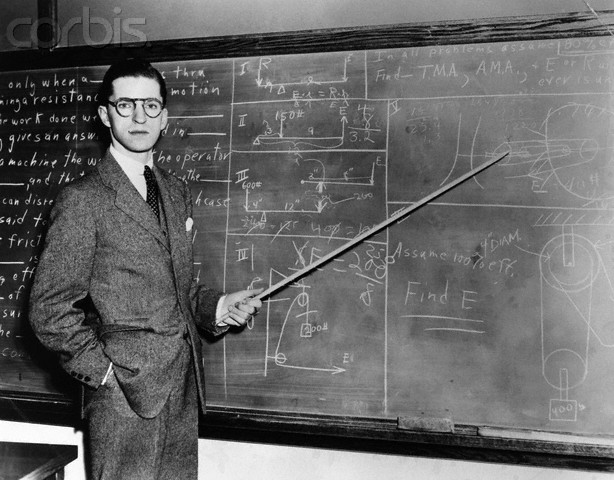 What you will learn
In this course, we will provide you with guidance on video production as well as the principles MOOC course design. Things to consider when setting exam questions and preparing course materials will also be discussed.
Background knowledge, skills and tools needed for this course
You will need to take Micro-Course Video Lecture Production Guide 101 first.
Who is suitable for this course
Anyone who is interesting in shooting quality course video.
Standard to pass this course